The Full Season 10 Recap.
SEASON 10 IS FINISHED.
(So is the discipline era).
Hey there everybody, Benson "Nutty" Newton here with the traditional full Season recap! I hope you're ready to buckle in and read about some of the most exciting happenings of our beloved Season 10. Ascension was finally achieved and there seems to be a new Boss in town. Oh, yeah, we also killed a god.
---
At the end of Blaseball Season 9 – Discipline Era: Forecast, three Decrees were passed by the Blaseball community: Forecast: Birds, Forecast: Blooddrain, and Forecast: Solar Eclipse.
These three weather types had established and known effects upon our beloved Players. Birds often did nothing, except for occasionally chewing a Shelled player out of their Shell (more on that later). The Blooddrain, when it gurgled, allowed a Player to siphon ability from one of their opponents. The Solar Eclipses… well… During those, Rogue Umpires would often Incinerate players, sending them straight to the Hall of Flame as a replacement was called up.
These Decrees, in addition to setting the weather for Season 10 to only these three, modified Players on every team.
Forecast: Birds gave a Pitcher on each Team "Friend of Crows," allowing them to encourage birds to attack a Batter during Birds weather, causing an Out.
Forecast: Blooddrain made a Player on every Team a Siphoner, making them siphon blood more often during Blooddrain weather. Also, Siphoning could remove a ball from a pitch count or add a defensive Out.
Forecast: Solar Eclipse gave a Batter on each team Fire Eater, causing them to swallow fire instead of being Incinerated during a Solar Eclipse. When a Player swallowed fire, the became Magmatic and hit a home run in their next at bat.
These new and special effects hurt and hindered Players and Teams throughout the League, but the main attraction was the pure amount of Blooddraining all those Siphoners caused.
There were 84 Siphons in 99 Days. The next closest in a Season has been 29, in Season 7.
A major benefitiary of all of this Blooddraining was Richardson Graves of the Charleston Shoe Thieves, who became the best Defensive player in recorded ILB history, in addition to being the first Seven Star player in any statistical area.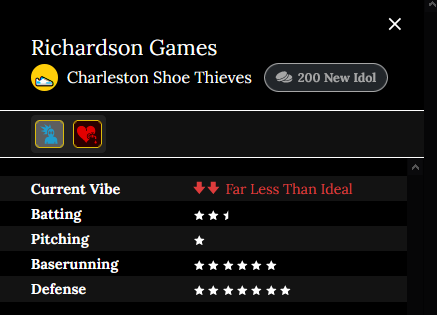 Somehow, with all of the Solar Eclipses, only two Players were Incinerated. However, these fan favorite Players are sure to be missed.
RIV YEONG-HO BENITEZ OF THE PHILLY PIES.
RIV ANNIE ROLAND OF THE YELLOWSTONE MAGIC.
Welcome to the League, Yusef Puddles and Bonk Jokes!
TIME FOR CRAB.
BALTIMORE CRABS gain their third championship and ascend.
Following a Regular Season that was filled with relatively few surprises (at least to me!) we entered a Postseason that started off with a bang. The Wild Card Round was drawn up, pulling the Hellmouth Sunbeams and New York Millennials out of #PartyTime to face off against the 4th Place teams from both Leagues, the Unlimited Tacos and Philly Pies.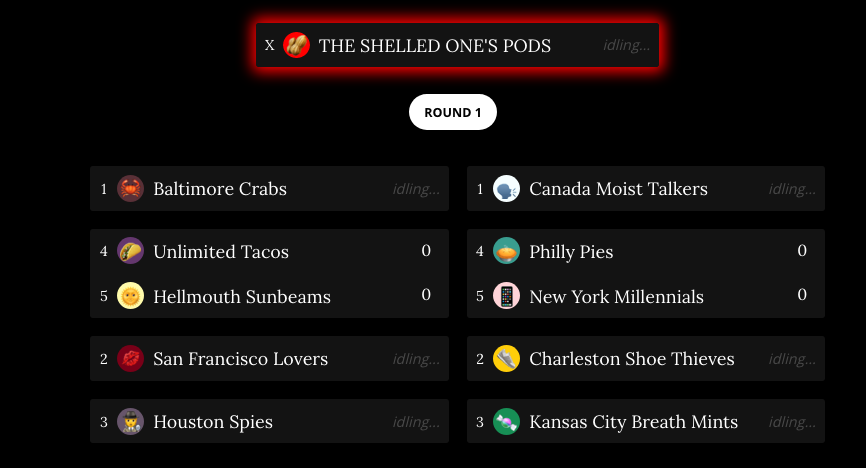 Well: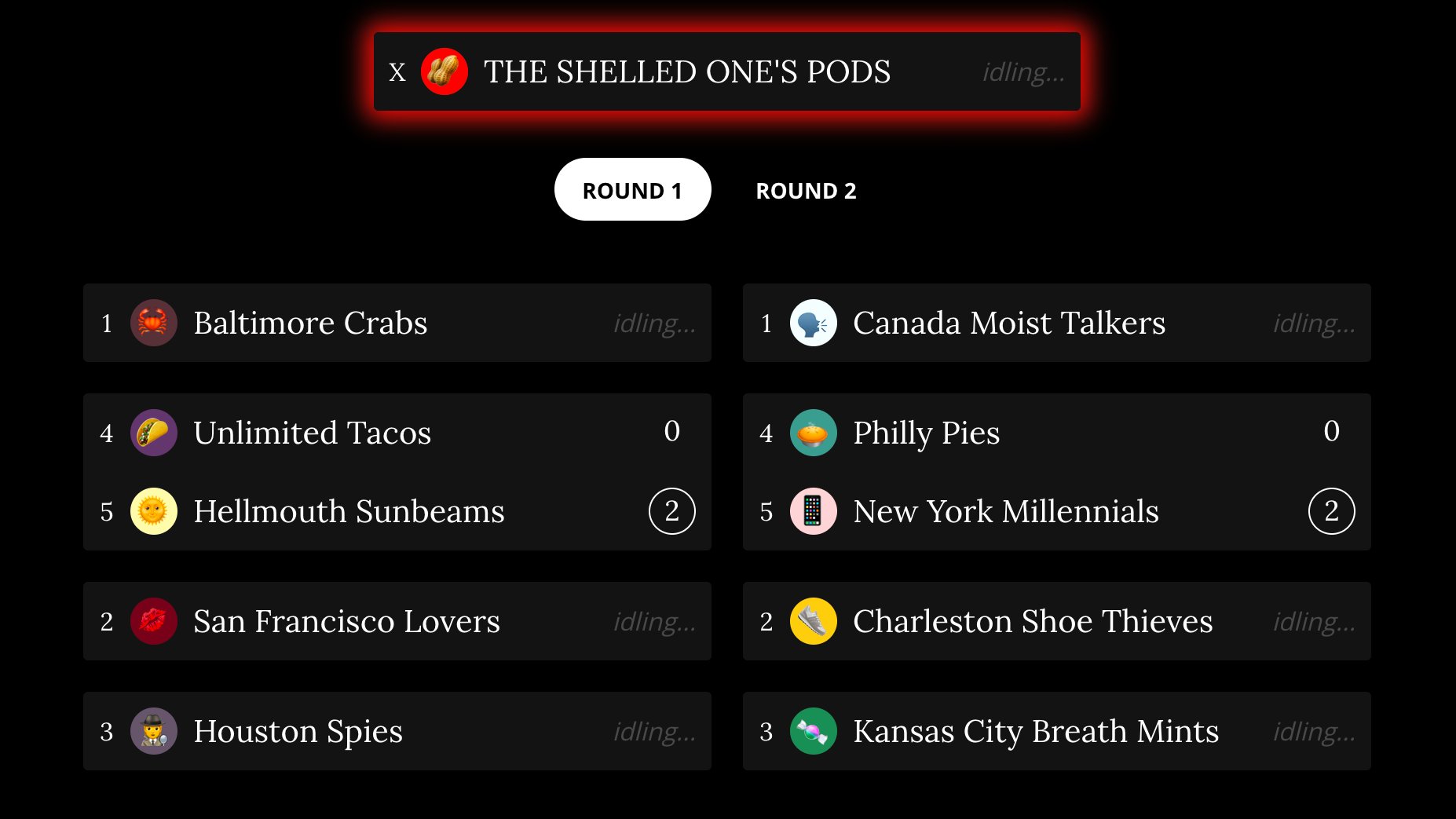 The Millenials & Sunbeams quickly completed 2-0 defeats of their opponents and we moved on with the rest of the playoffs. Skipping to the Finals, the Playoffs worked out like this:
The Baltimore Crabs quickly sent the Shoe Thieves packing with a 3-0 defeat, preventing another big comeback from the very same team that was their opponent the year before.
THE SHELLED ONE RETURNS.
battle ENSUES. AGAIN.
The Crabs, with a fresh League Championship under their belt, then got the honor to face off against the Terrifying and Horrible Shelled One's Pods, a team formed by the Big Peanut that's been lurking around for the majority of the Discipline era, almost entirely out of players that happened to be Shelled at the conclusion of Season 9.
I would write something about the grand battle between The Shelled One and the Most Powerful Dynasty That Blaseball Has Ever Seen (Crabs) here or give you an image to look at, but I simply don't have much more information than this:
The Shelled One's hit a single Single, completely and instantly demolishing the Team Spirit of the Crabs, defeating them in one Pitch.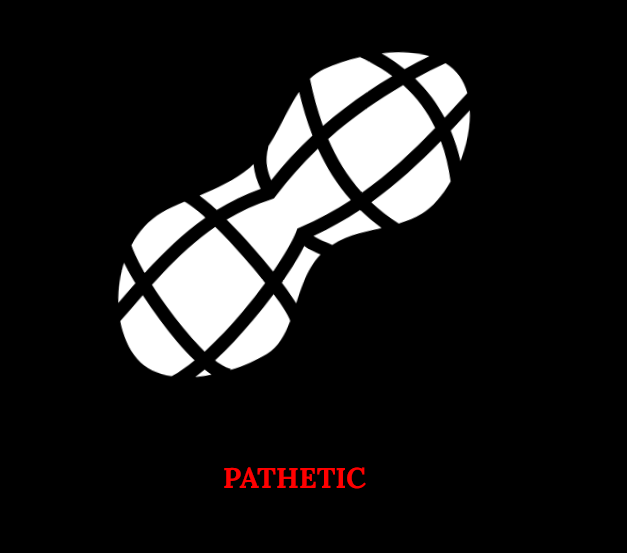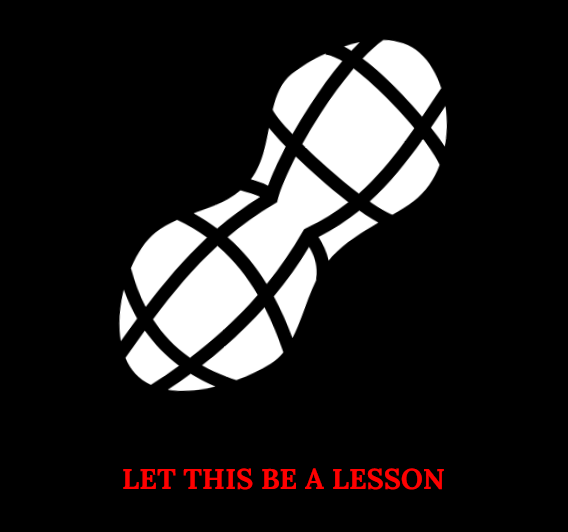 "Landry Violence Rises."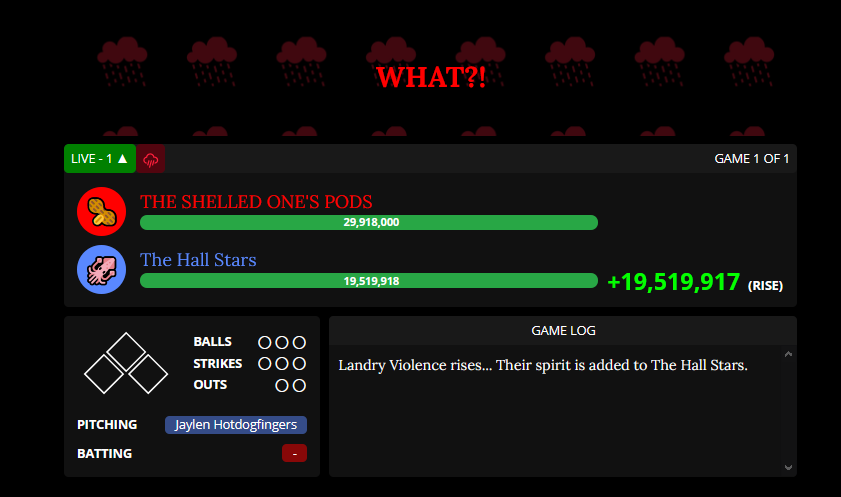 Oh, what a beautiful thing to see, what a beautiful thing to read. The Monitor appeared to fight the Shelled One, bringing with it all of our past Incinerated friends, fourteen of them in fact, like it had promised us so long ago that it would.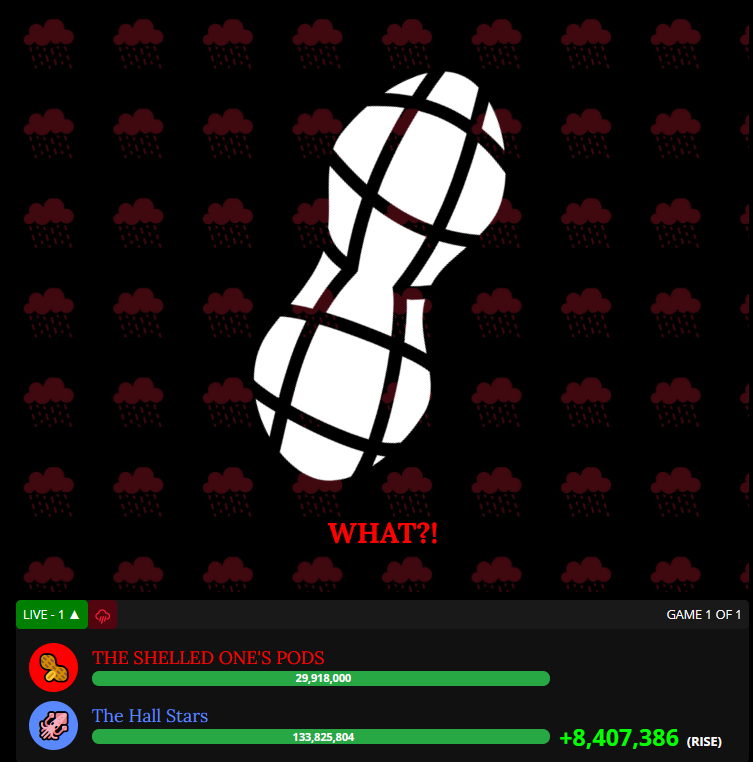 With a monstrous Team Spirit Bar that dwarfed even the Shelled One's (the Hall Star's Spirit was roughly equal to the total tribute to the 14 players), the two teams went to battle.
The teams went back and forth, exchanging inning after inning of hits, ours, strikes, balls, and home runs. Sebastian Telephone, a member of the Hall Stars, was tragically Incinerated once again, a mere few innings back into his second lease on life (RIV). Axel Trololol and Jaylen Hotdogfingers (who was sent back to the Hall of Flame in Idol Board high jinks we don't have the time to cover today [Spoiler: Tillman Henderson was brought back from the dead. Largely accidentally]) swapped between the teams continually (Though both were Saboteurs who sometimes purposefully failed while on the Shelled Ones). Other intense happenings, well, happened.
It was a game of Blaseball but yet, so much more.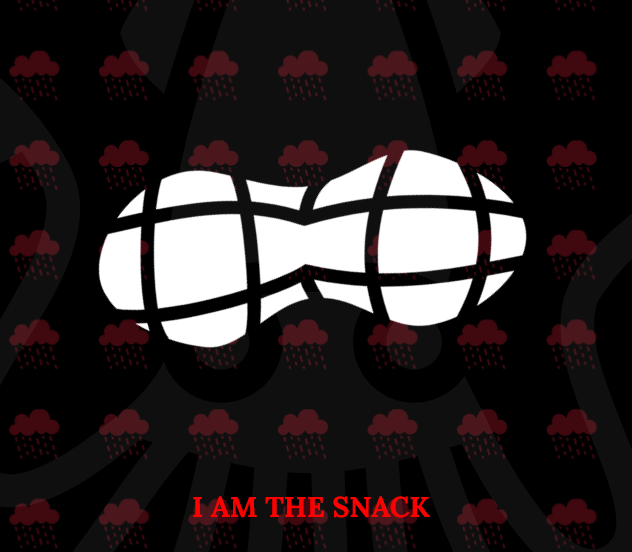 As the Monitor loomed behind an increasingly irate Shelled One, Landry Violence became Magmatic (Thanks to their Fire Eater perk gained through aforementioned Idol Board happenings) and slammed a home run, putting the Shelled Ones on the ropes.
With a final Homer from the iconic fan-favorite and former New York Millennial, Dominic Marijuana, the Shelled One's Pods were defeated.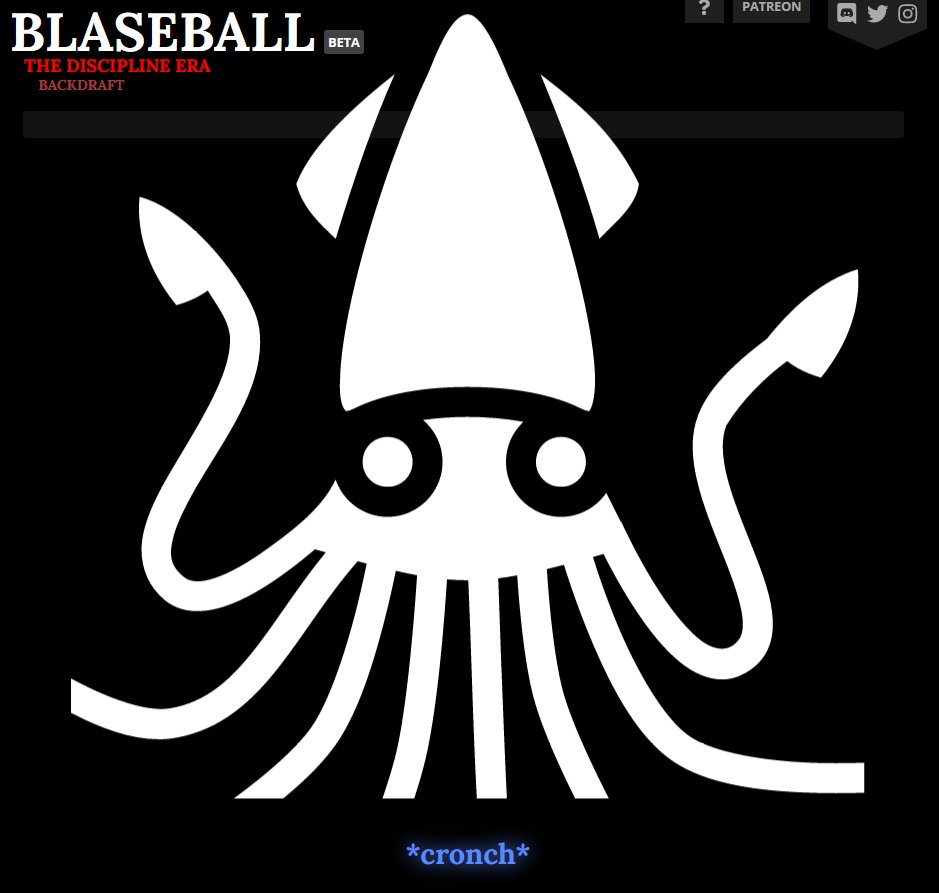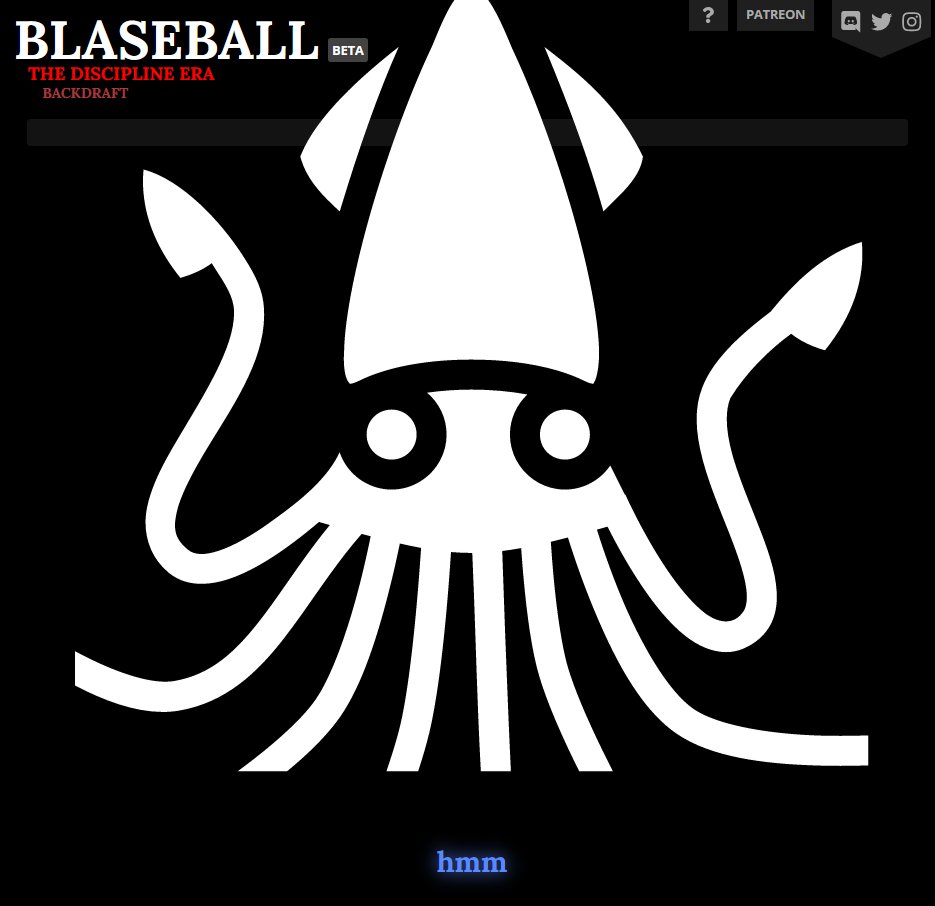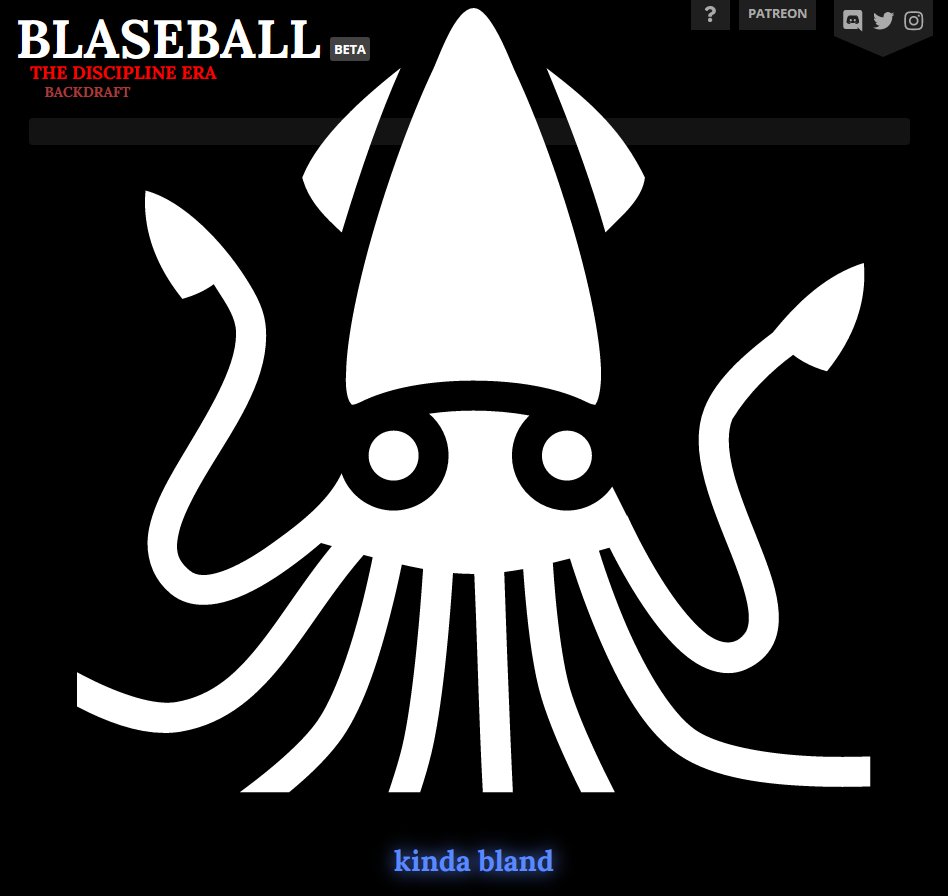 The moral of the story is that victory is sweet, but Peanuts are bland.
Also, we beat a god.
We Are All Love Blaseball.
THAT'S ALL FOLKS.
THAT'S THE END OF THE RECAP. THAT'S IT.
There's much, much more to discuss about the Election and preceding events, such as the Ascension of the Crabs, and a new Team added to the ILB. And… well…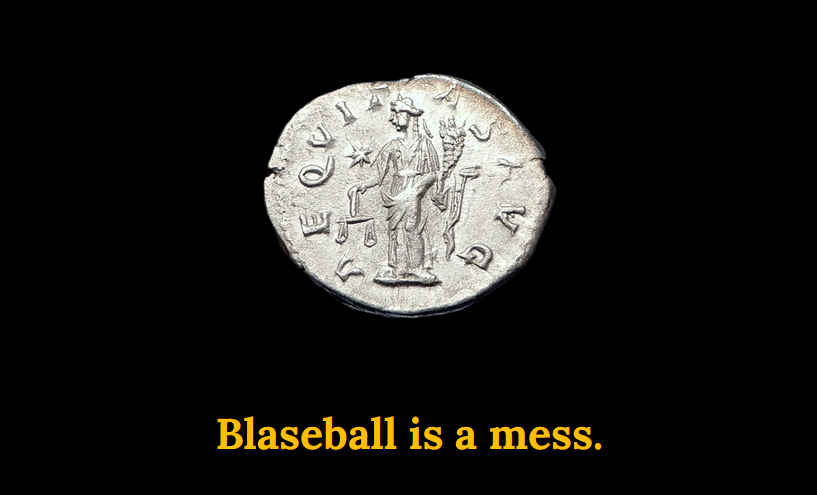 Keep an eye out for that tomorrow.